Some logo designs using DALL-E
Generated a few logos for this site using OpenAI's DALL-E 3
DALL-E 3 logo design
Original prompt and updates:
make a logo with the letter B.T.B.Y.T.E.S .. should incorporate themes of bengaluru, technology, kannada, open source. make it suitable for a website logo. provide alternate renderings
should include all the letters BTBYTES in that sequence
make them rectangular and spell out full words "BTBYTES", "BENGALURU", "KANNADA", "OPEN SOURCE"
I had to edit out some mis rendered small texts in the first image, except that rest are untouched.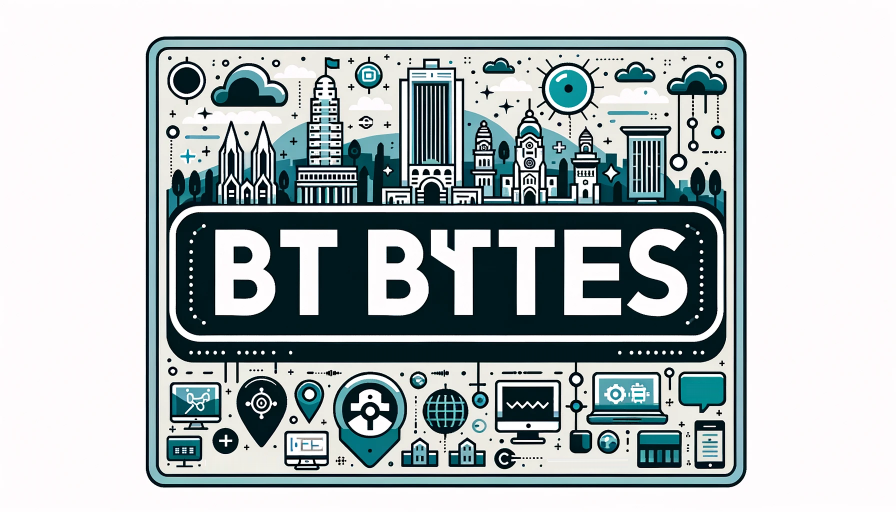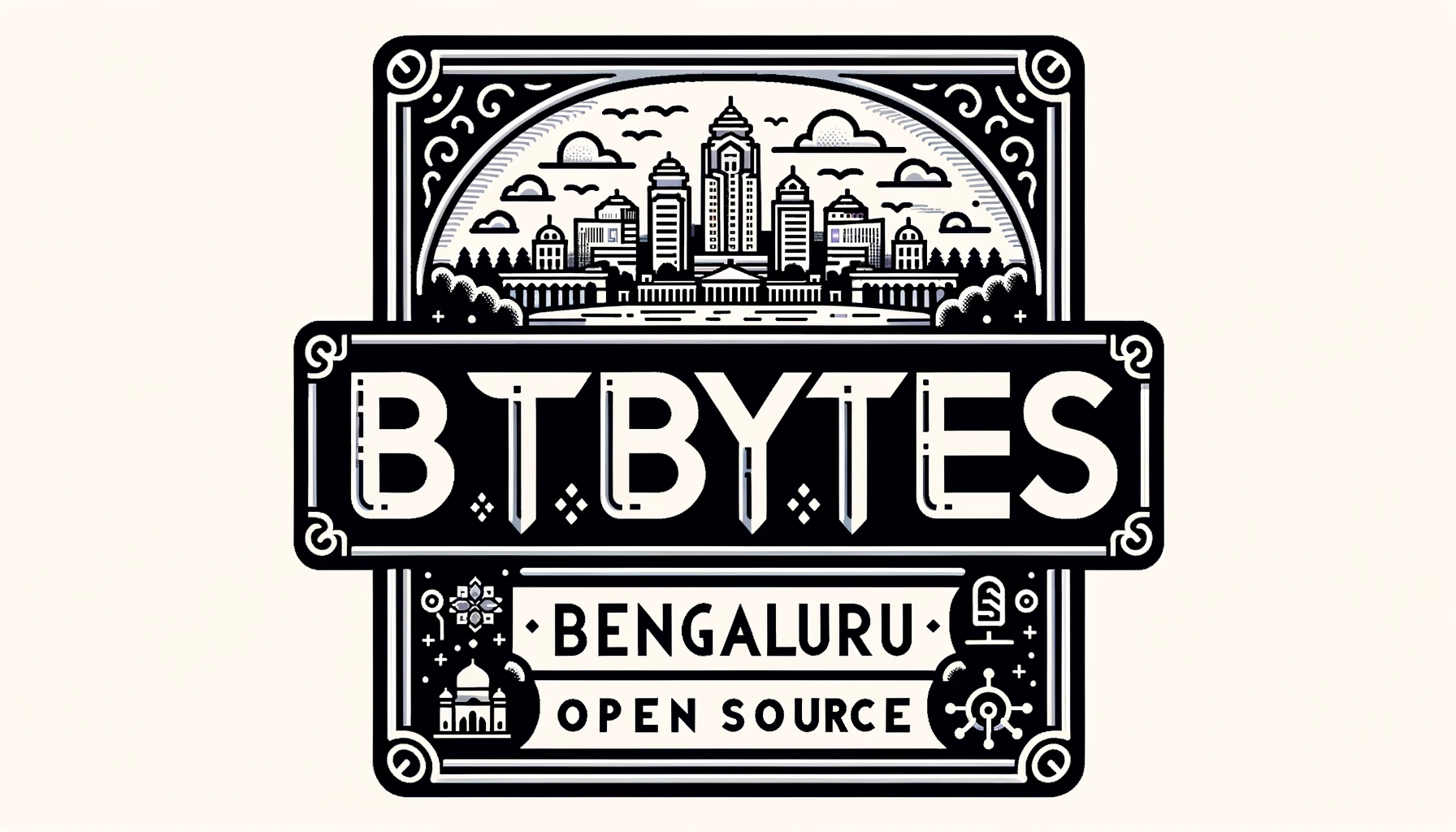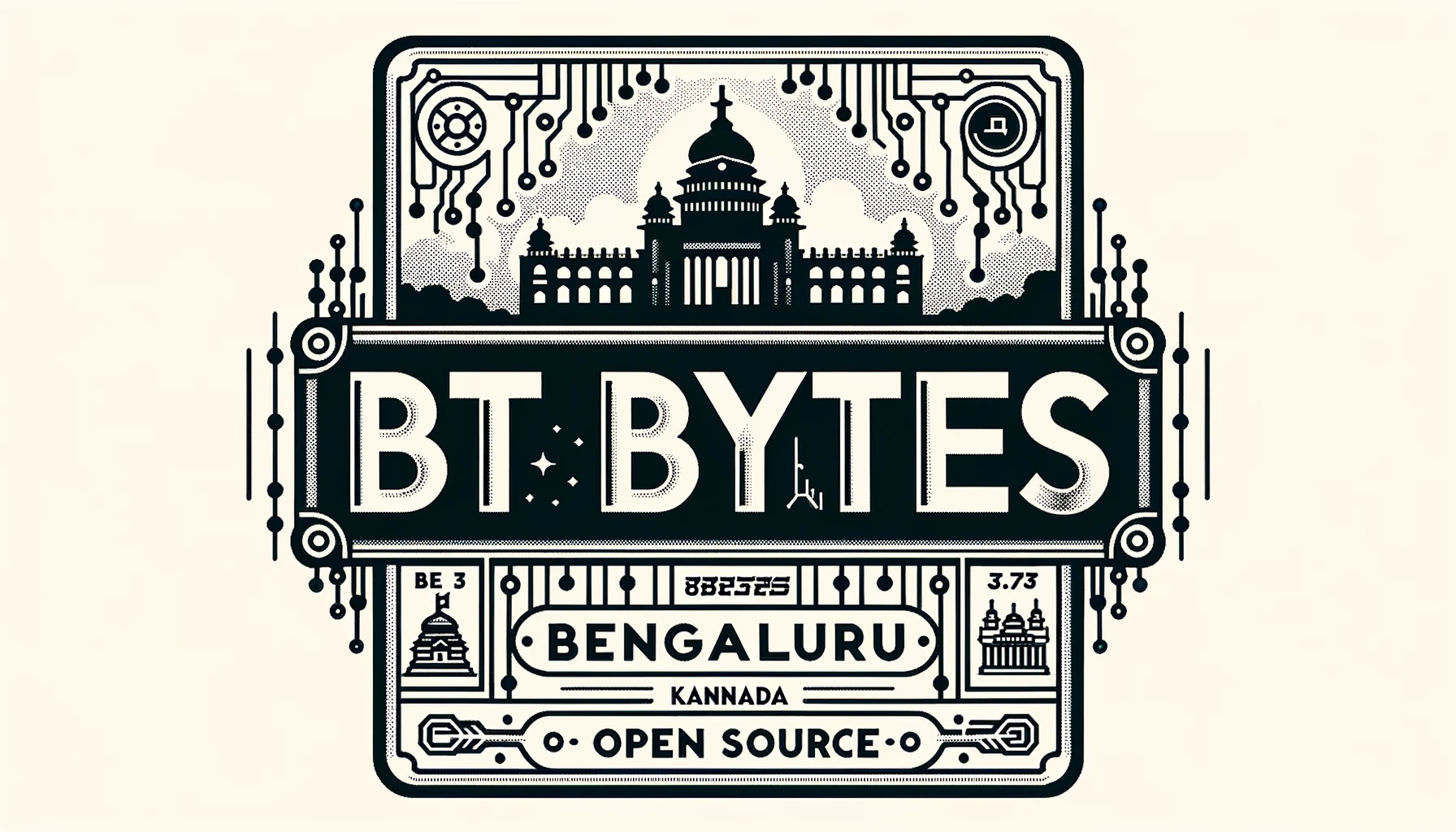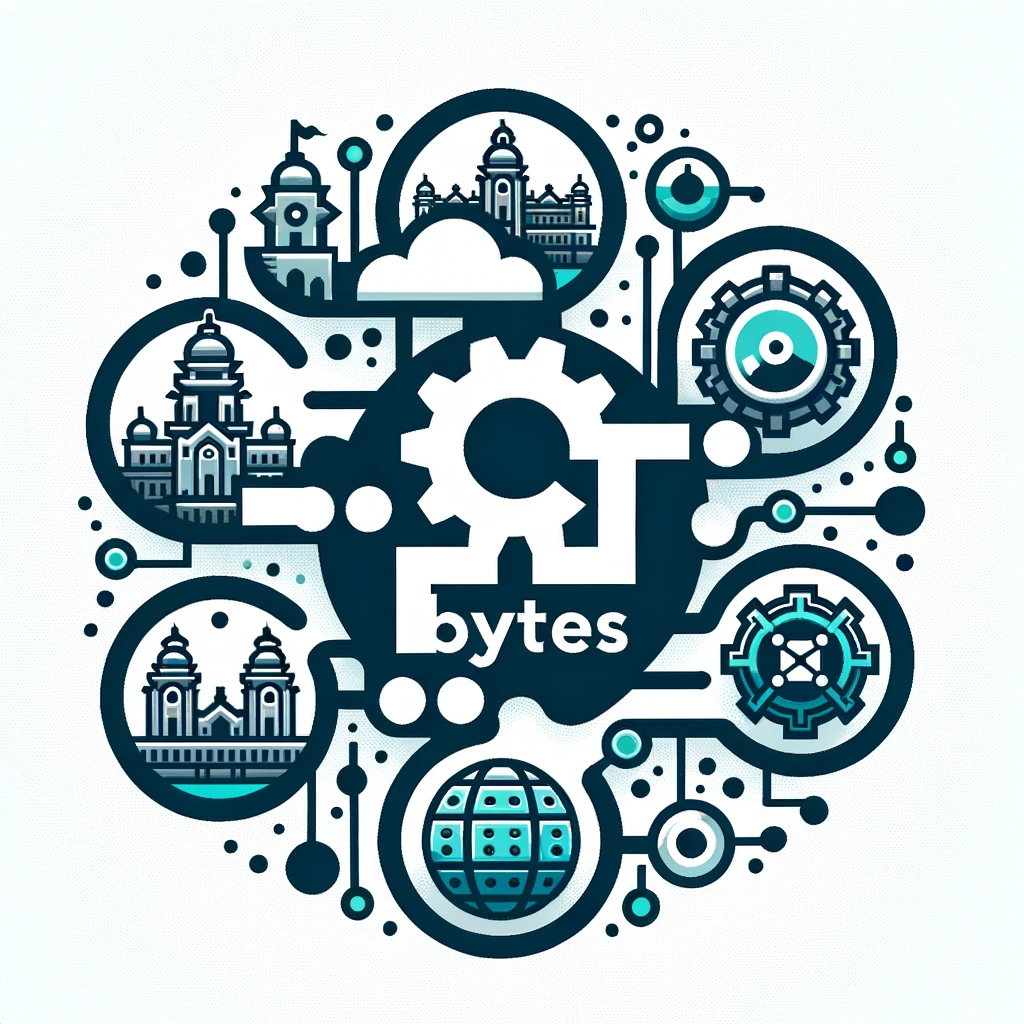 And now for the funny one …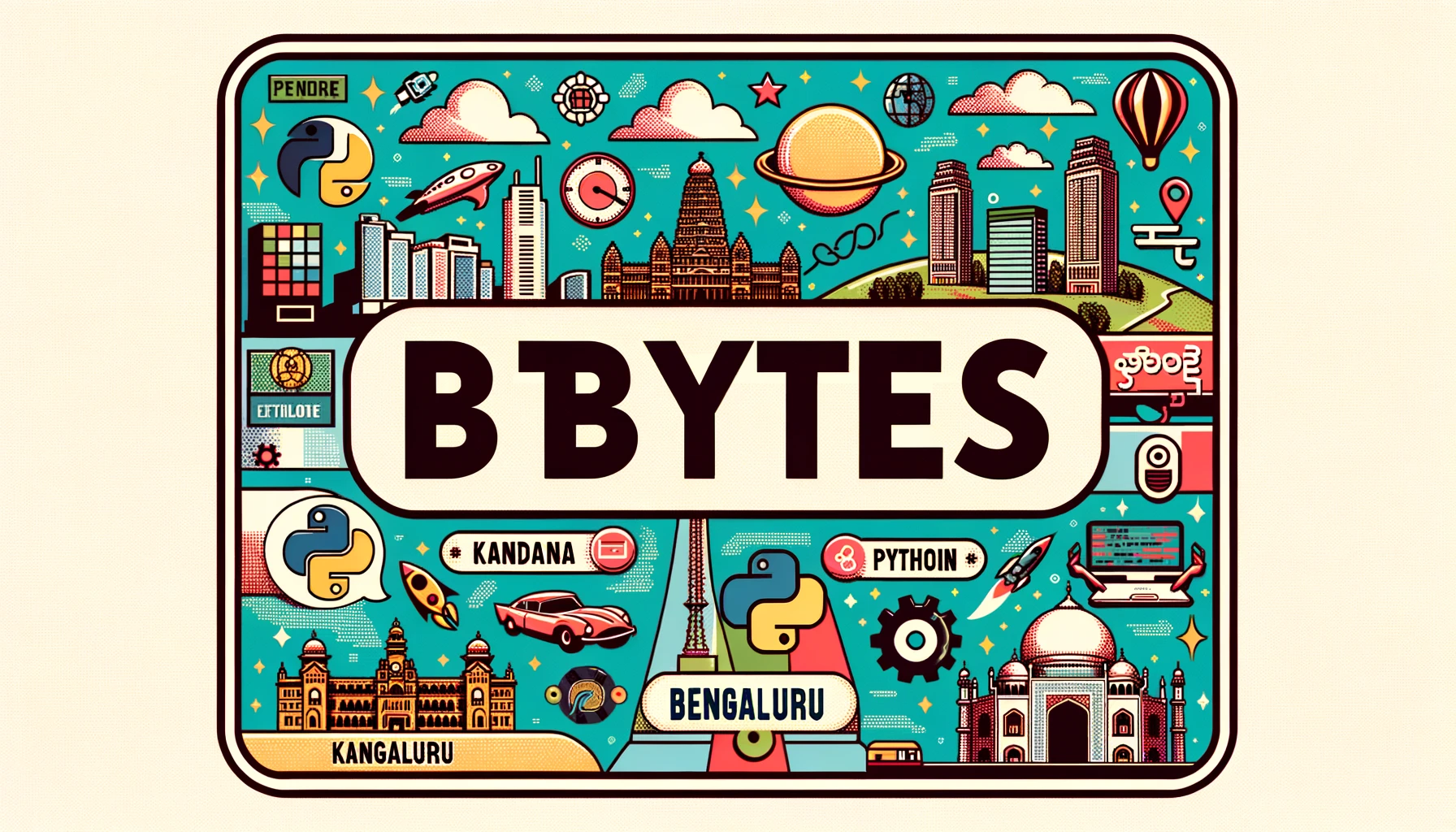 This is probably most impressive "artistically". Karthik even said this looks like something from Fernandes.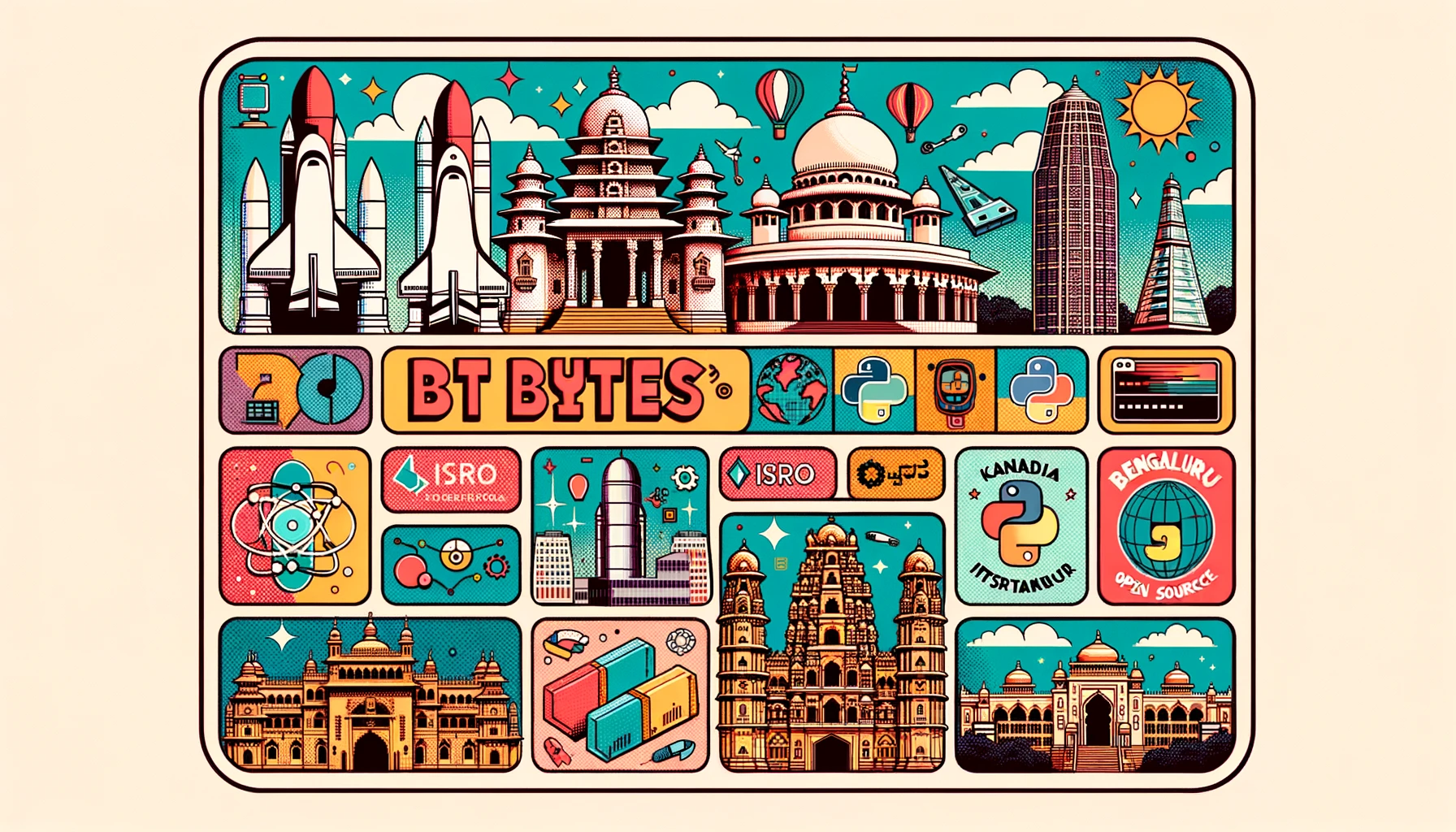 ---
New pages added today: boop, favourite-blogs, and My first Alfred Workflow.