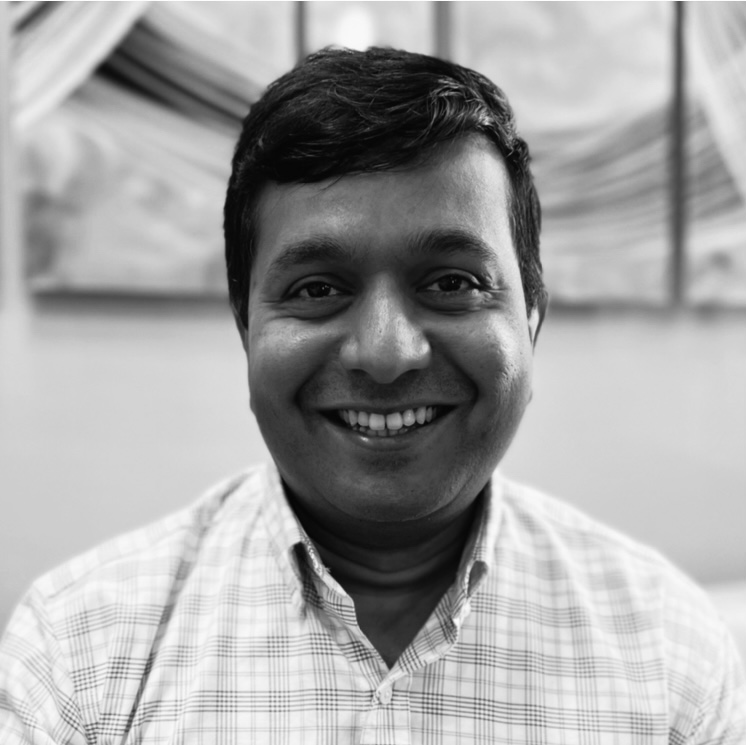 Hello! My name is Pradeep Gowda. I develop software and lead software engineering teams. I often go by my handle btbytes on the internet.
I am originally from Bengaluru, India and currently live in Carmel, IN, USA.
Professional
I currently work for Microsoft. I have a Masters degree in Computer Science from Purdue University, Indianapolis. I got my undergraduate degree in Mechanical Engineering from PESIT, Bangalore University.
Contact
My email address is: <firstname> at btbytes.com.
Internet Presence
Look at my code on github.
Connect with me professionally on linkedin.
On here
© 2003–2022 PG.