Sanskrit
Padyapaana channel on youtube contains tutorial series by Sri R Ganesh on samskRta chandas.
Grammar
Learning
---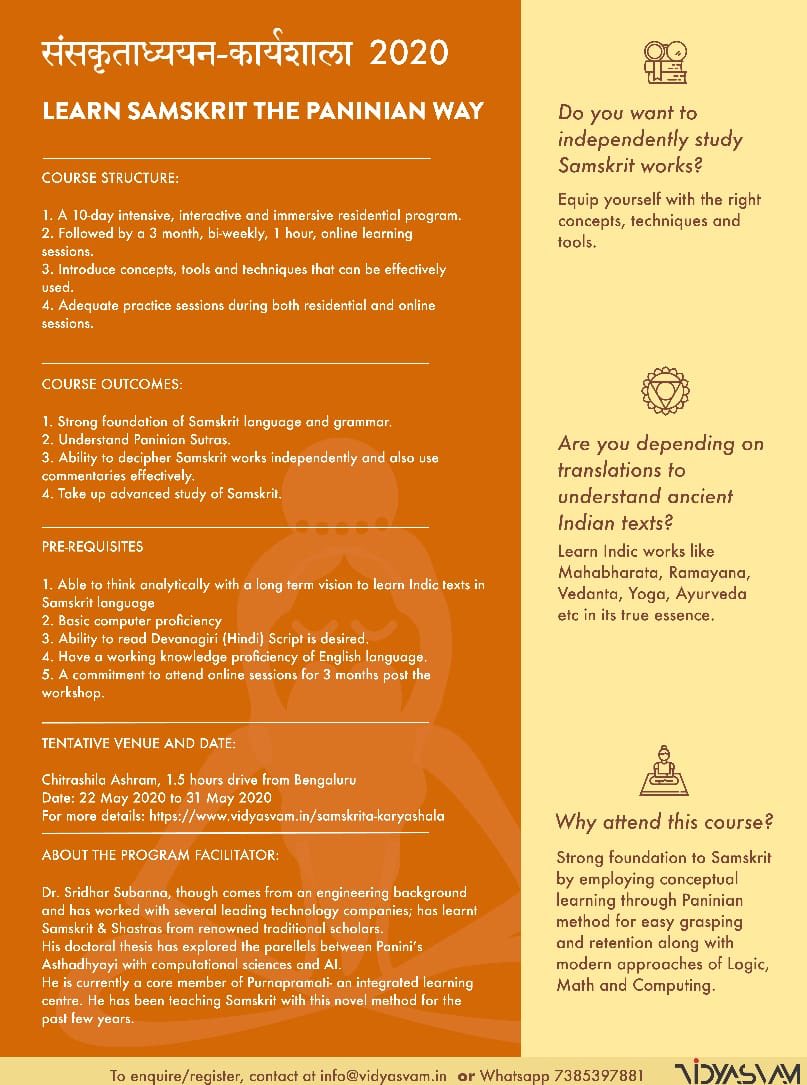 ---
The Sounds of Sanskrit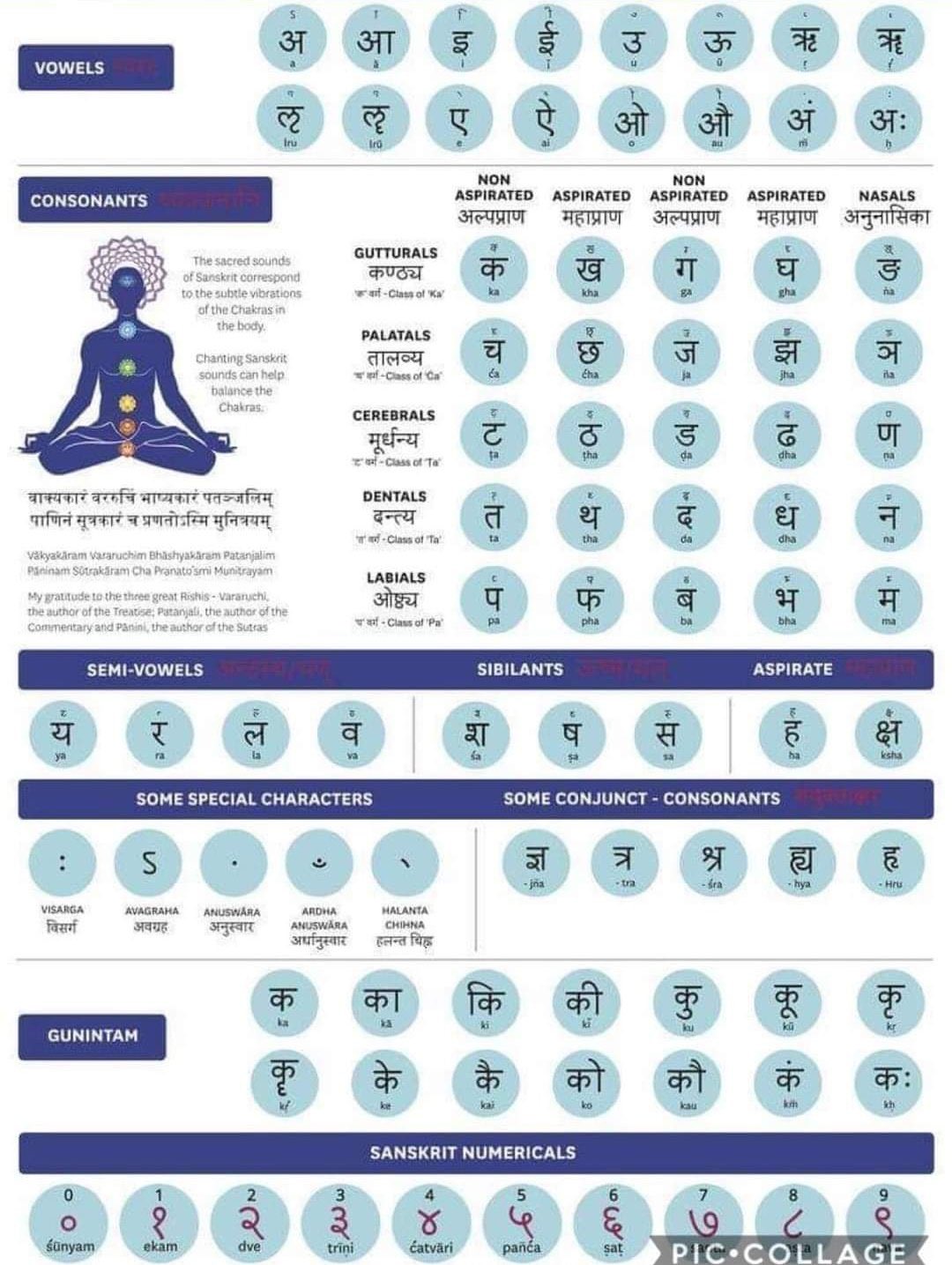 ---
Scholars
Articles
Online Radio
Newspaper
Books

01001000a नारायणं नमस्कृत्य नरं चैव नरोत्तमम्
01001000c देवीं सरस्वतीं चैव ततो जयमुदीरयेत्
01001001A लोमहर्षणपुत्र उग्रश्रवाः सूतः पौराणिको नैमिषारण्ये शौनकस्य कुलपतेर्द्वादशवार्षिके सत्रे
01001002a समासीनानभ्यगच्छद्ब्रह्मर्षीन्संशितव्रतान्
01001002c विनयावनतो भूत्वा कदाचित्सूतनन्दनः

which makes it easy to read short sentences slowly and progressively build speed. Also available in Roman and ASCII transliteration.
---
Poems From The Sanskrit : John Brough via this neat thread about John Brough by Srivatsa.
---
"Sunāma: Beautiful Sanskrit Names" by Nityānanda Miśra.
Tools
---
Misc Collection
दशकूपसमा वापी दशवापीसमो ह्रदः। दशह्रदसमः पुत्रो दशपुत्र समो द्रुमः ॥
Ten wells equal a pond. Ten ponds equal a lake. Ten lakes equal a child. Ten children equal a tree.
Via @KS1729
जननी जन्मभूमिश्च स्वर्गादपि गरीयसी
---
Interesting and amazing creations in Sanskrit – on "adhamakavyas", and "varnacitras".