About This Website
Pradeep Gowda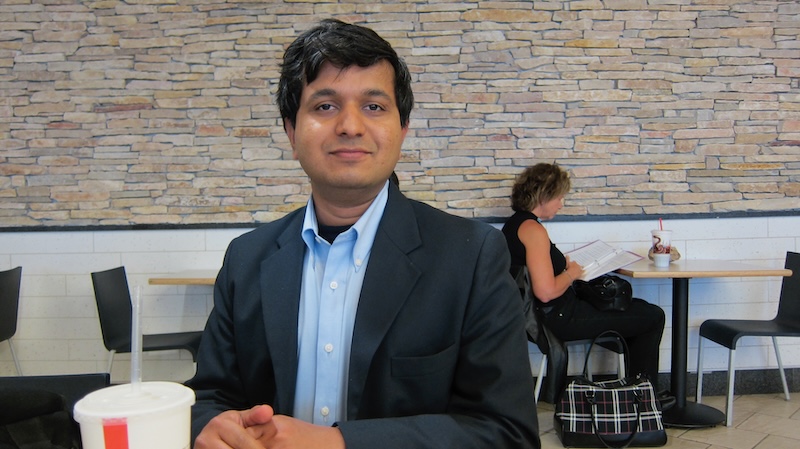 I was born in Bangalore, and went to school (Banashankari Vidya Peetha, 1-4; Vijaya High School, 5-10) and college (NCJ, PUC; PESIT, Mechanical Engineering) here.
I was fascinated by programming around the time I started B.E, and soon it was complemented by then nascent Open Source movement. I have learnt various programming languages on my own, but my goldilocks language is python.
I moved to USA, specifically the Indianapolis suburb of Carmel in 2008. I got a Masters Degree (MS CS) in Computer Science from Purdue University, Indianapolis.
I'm married, and have two children.
… to be continued …
About the website
This website has been on the web since 2003. It started out as a Open source CD shop that sent people F/OSS software like GNU/Linux, OpenOffice etc., when the cost of downloading bytes over dial-up modems was expensive in India.
Now it is my "online presense" with blog, notebooks, talks etc. Archive of stuff going back to 2004 is here.
If you are curious on how this site is built, see the colophon page.
Contact Information
You can find the The contact information is on the front page. I go by btbytes on the web – github, twitter, linkedin.